Love Your Body is about Self Esteem & Empowerment of Women & Girls of All Shapes, Sizes, Ages & Backgrounds!
ArtQuench is Proud to be a Sponsor of the LYB EVENTS!
Karen Michelle in Partnership with Artists for Trauma invites you to a day of Fashion, Shopping, Red Carpet, and much more…
Join Us On Sunday, October 3, 2021
11:00 AM – 6:00 PM PDT
At The Beautiful
Luxe Sunset Blvd Hotel
11461 Sunset Blvd
Los Angeles, CA 90049
An afternoon of fun with a Getty Image covered Red Carpet, Fabulous Fashion Runway Show featuring Established and New Emerging Fashion Designers, Shop from all of our Fantastic Vendors and have some photo-op fun and enjoy a Complimentary Dessert Reception.
Love Your Body Events are about Self Esteem & Empowerment of Women & Girls of All Shapes, Backgrounds, Sizes & Ages! A place where Everyone is Welcome!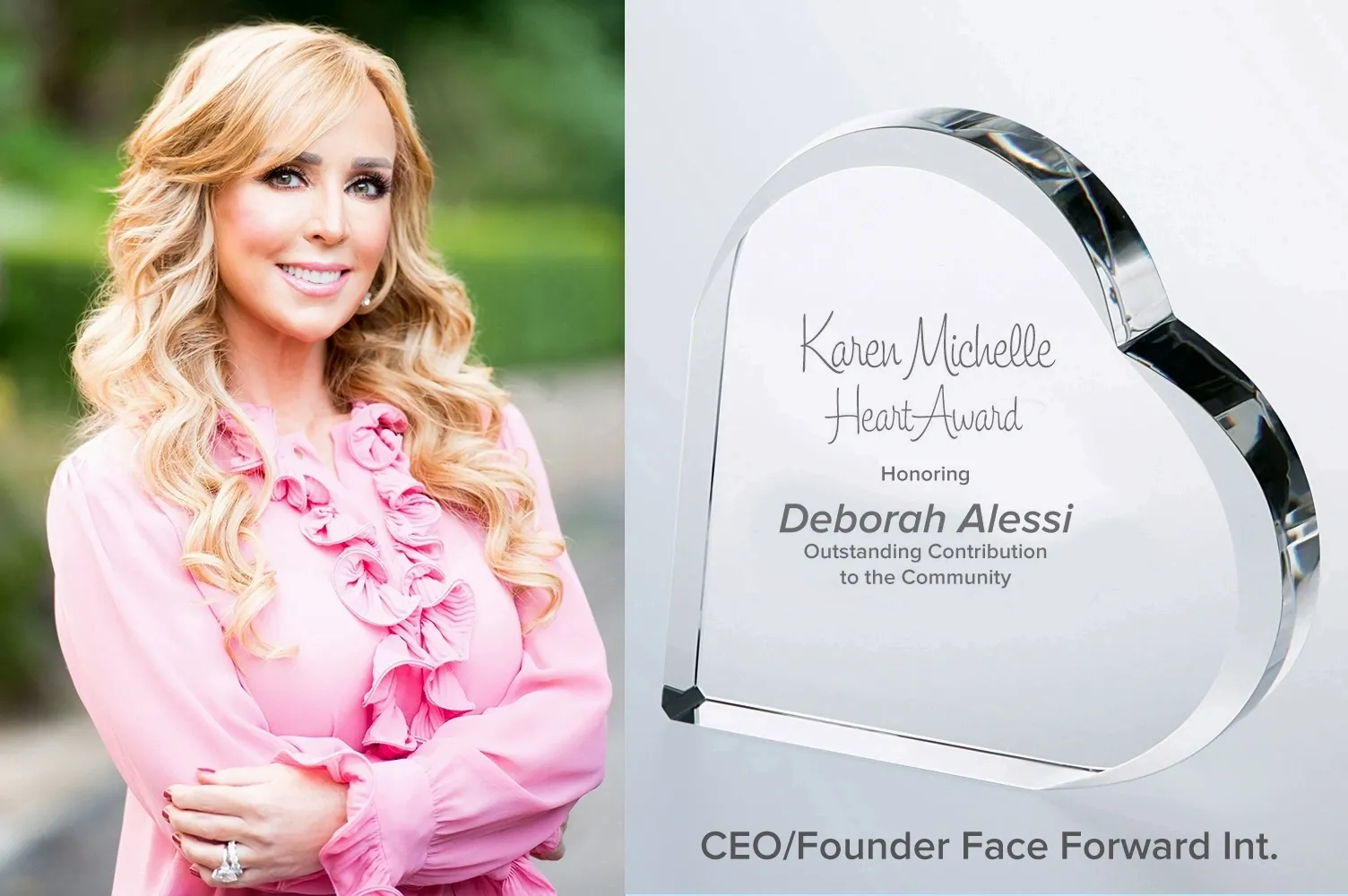 We are proud to Announce Deborah Alessi, CEO/Founder of Face Forward, Inc., will be receiving our Prestigious Karen Michelle Heart Award for Outstanding Contribution to the community. The Heart Award will be presented by our Previous Recipient, Laura T. Sharpe CEO/Founder of Artists for Trauma in our Upcoming LYB 2021 Event! Join us October 3rd, 2021 for this Special Red Carpet, Fashion Runway Show Event!
A new addition for 2021 is the Artists in the Garden Art Auction with proceeds benefiting the building of AFT "Artists Retreat" at the Risk Rock Studios in Thousand Oaks. Collaborating with Kelly "Risk" Graval, this signature brick and mortar art studio will help adaptive artists recover from life altering traumas.
Artists for Trauma Founder and Executive Director, Laura Sharpe

Be Inspired and GetArtQuenched!
Be Sure and Follow Us on